About Classic Minerals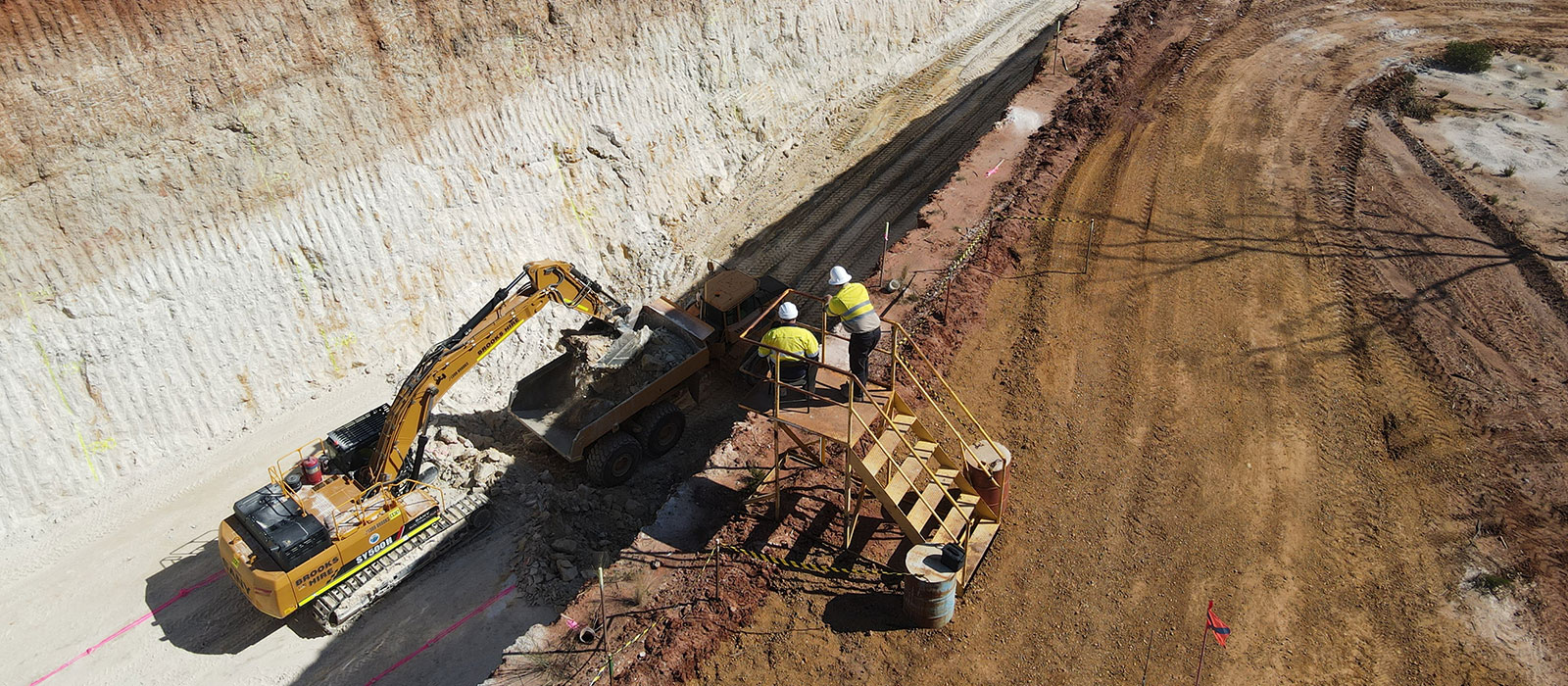 Expanding its focus from exploration to mining, West Australian-based, minerals house Classic Minerals Ltd holds a pipeline of projects and continues to examine new opportunities both cyclic and counter-cyclic.
Currently, ASX-listed Classic holds approximately 578 km² of tenements across two major regional exploration areas in minerals-rich West Australia. Classic's ground is in areas with identified high grade gold and base metal targets. Classic's flagship Kat Gap Gold Project has been the focus of the majority of its recent exploration effort and is strategically located some 170 km south of Southern Cross and also some 50 km south of the Company's Forrestania Gold Project. Classic aims to have the capability to commence production as soon as the mining approvals (MLA 74/249) and clearing permit have been granted.
Right place
Strategically located in a very prospective region within Western Australia's famous Goldfields, the Forrestania Gold Project is an underexplored package surrounded by multimillion ounce deposits such as Bounty (2Moz) and Yilgarn Star (1.5Moz). The 450km² tenement package covers over 50km strike length of the Forrestania greenstone belt, which provides multiple options for exploration and development. Past resource conversion and exploration results demonstrate exploration and upside potential.
Right infrastructure
The FGP is located approximately 4 hours from Perth by road, 2.5 hours from Kalgoorlie and about 1.5 hours from Southern Cross. Substantial exploration targets are within trucking range of the processing plant, while the project itself is connected to grid power and water. There are also multiple logistical advantages, including a short commute for employees, close to transport infrastructure and a favourable climate.
Right team
Headed by experienced structural Geologist Dean Goodwin, who was responsible for discovering some of the key mineralised bodies within FGP and this depth of knowledge and understanding of this particular gold system will be invaluable in the coming months as we revisit some of the high priority exploration targets. Mr Goodwin also qualifies as Competent Person as defined in the 2012 Edition of the 'Australasian Code for Reporting of Exploration Results, Mineral Resources and Ore Reserves'.